Our vision is to create a prosperous and flourishing
community by providing an accessible healthy lifestyle.
Our serving sizes will be sure to fill you up with sustained energy throughout the day. Great for Breakfast, Lunch, or Dinner.
We use raw unprocessed ingredients in all our products. Our Organic Food Bars are cold pressed and made from raw plant-based source of super foods combined into a alkaline forming meal for those on the go.
This is what we like to call "organic food from the planet to the people"
THriV ingredients and products are grown and produced without synthetic additives like pesticides, chemical fertilizers, dyes and industrial solvents.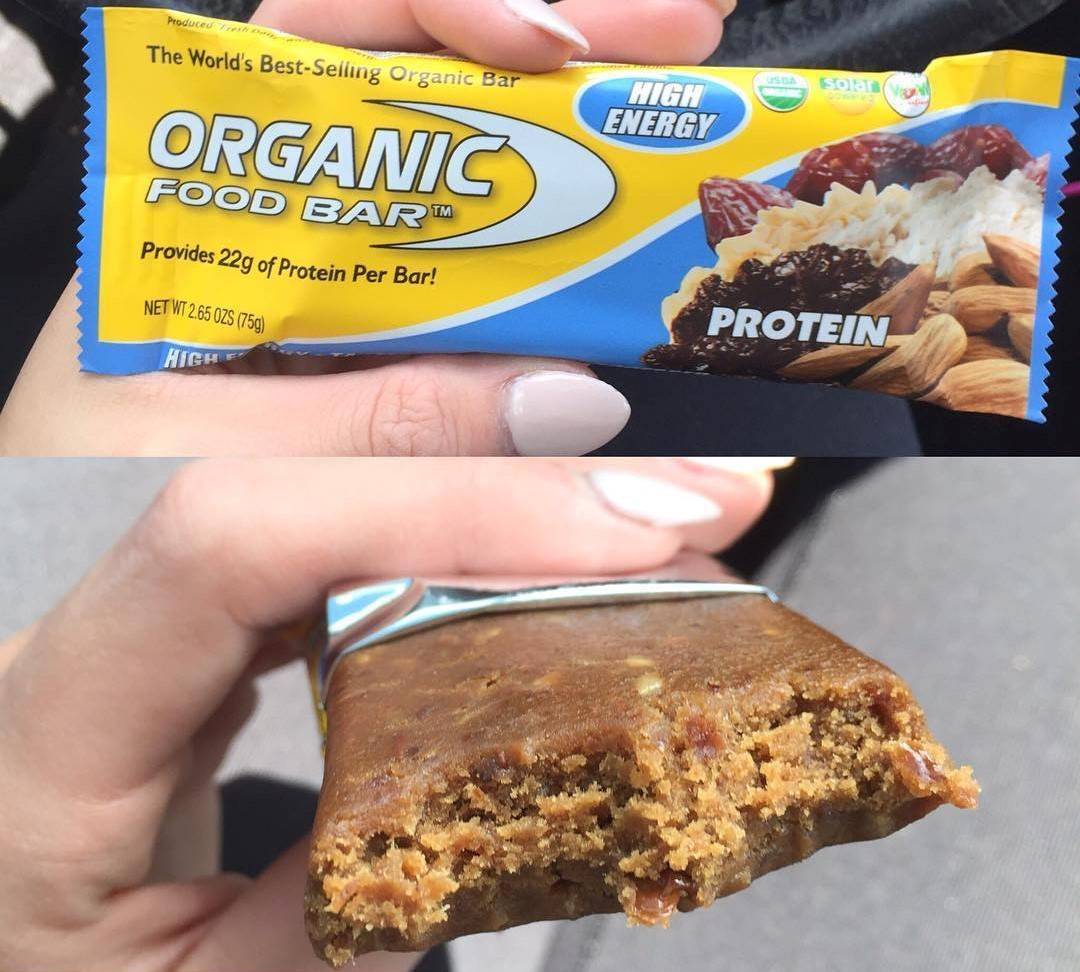 RAW ENERGY IN EVERY BITE!
FREE OF GMO'S - GLUTEN - REFINED SUGARS - SOY - WHEY - DAIRY -TRANS FAT
"Organic Food From The Planet To The People" was our mission statement back in the late 90s, when we created a brand new category. Organic Food Bar™ products were the first certified organic, raw, vegan, gluten-free, and kosher whole food bars on the market. Created for extreme athletes and everyday people, Organic Food Bar™ was designed to combine earth's most nutritionally dense super food ingredients in one portable, life-sustaining package. Organic Food Bar products are made in an all Solar Powered Facility that is third-party cGMP certified, HAACP compliant, Organic certified, Gluten Free, Kosher certified, and Non GMO. Organic Food Bar™ winner of the best bar award from Men'sHealth magazine 2013 and Top Gear Award 2010. Organic Food Bar products are "Nutrition as Nature Intended," and we have maintained uncompromised product integrity over the years.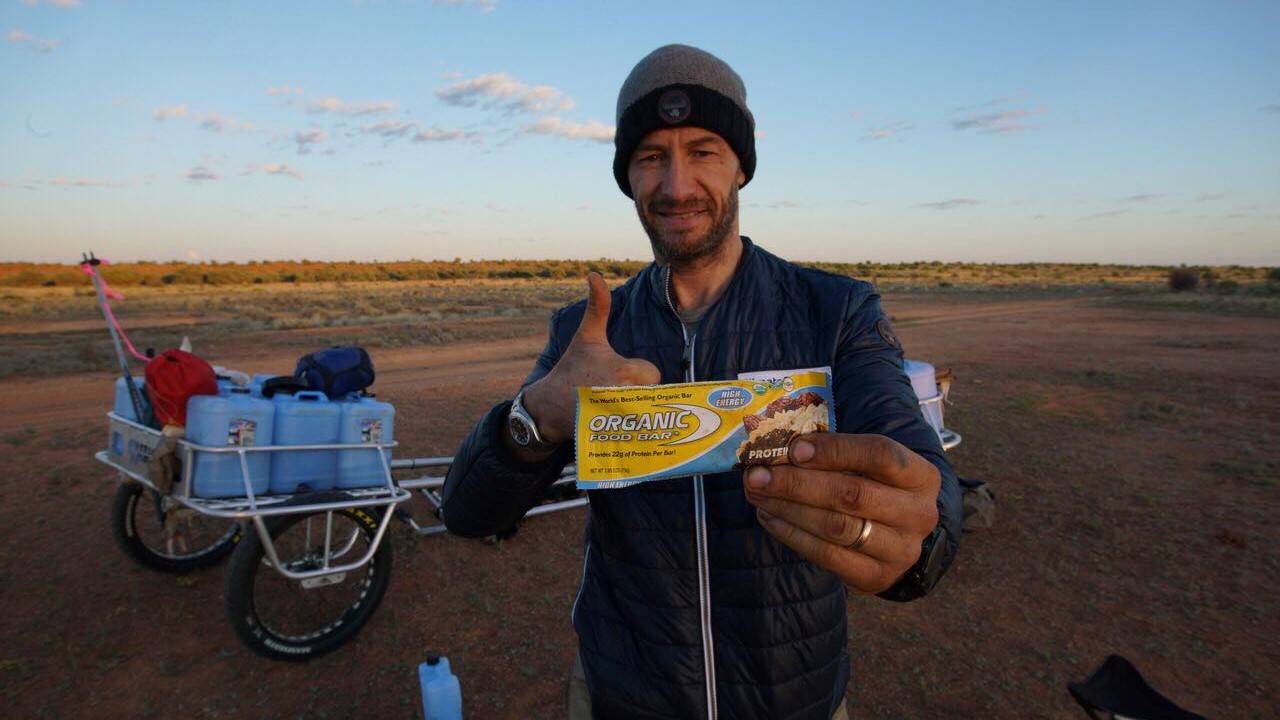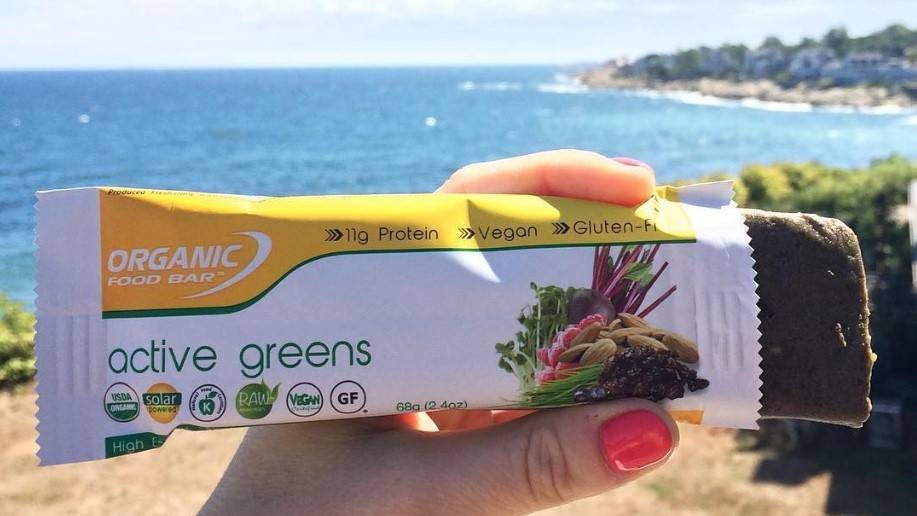 Comprehensive nutritional support covering 5 critical areas of health

Gluten- and dairy-free, paleo, keto and vegan-friendly

Manufactured in a Good Manufacturing Practice (GMP) Certified
THrīV's products are researched and developed by Nutrition Science Laboratories (NSL), a world class facility that specializes in the formulation of nutritional supplements and nutraceuticals. NSL's Mission is to provide consumers with scientifically validated, quality, products that are of the utmost effectiveness and provide substantial benefits for maintaining health and nutrition. THrīV consumers can trust that any content written on the package is valid, and that the product does what they say it is going to do.
Product safety, purity and potency are all being carefully scrutinized by government agencies, and product quality is an important factor in delivering nutritional solutions. THrīV products provide needy communities and everyday individuals with the assurance that regulated compliance is being met.
WHAT ARE YOU WAITING FOR ?
Earn points with every order

Refer family and friends for additional rewards

Use points for free product and shipping!
CLICK THE "VIP REWARDS" IN THE TOP MENU